UK Based Magento Development Agency
Customers demand an easy, intuitive shopping experience – deliver it by utilizing our creative & technical experience powered by the Magento framework.
Takeoff is a leading Magento agency in UK and one of a few agencies that have extensions featured on the Adobe Marketplace. We aim to build online businesses, not just websites. Our belief is that a professional online solution which works on a daily basis to help deliver a company's goals and aspirations, can be achieved by all types of businesses.
We have applied our client-focused energy into niches such as fashion, electronics, charity, events, fitness and home improvement etc.
Whether you are looking to grow your business with a new eCommerce venture or upgrading from your current platform to Magento, seeking out the right specialists is often the first hurdle to overcome.
We understand it's not only the concern about the platform you're using, in addition you will need service providers to support you along the way. Here at Takeoff Digital we're proud to have years of experience and our aim is to help you enhance your business with proven expertise in delivering high returns.
Magento is highly flexible and provides the website owners with all the tools that are a must for high visibility and profit. The owner of the website has all the power to control the website. 
Takeoff Digital adopts an agile approach to the Magento development process to encourage a speedy and efficient release of your solution or extension. Our unparalleled understanding of the solution's capabilities fuels reliable consultancy and scoping of your magento project. Therefore, accelerating the profits and business targets post launch.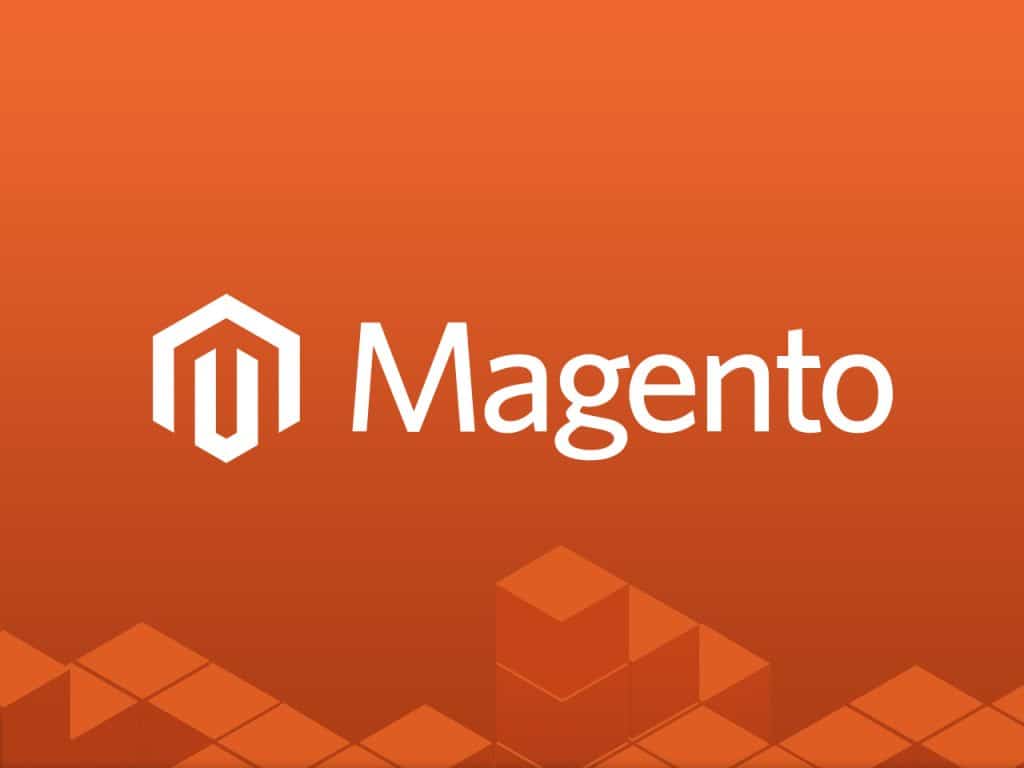 Full Service Magento Agency​
Takeoff is a full service magento agency, our skills are not limited to magento web design and development only, we also provide magento hosting services/support and specialised SEO services for Magento.
Our technical Magento support is proactive, reactive and flexible. When you contact us either online or by phone, our technical support team will work on urgent tickets tirelessly and transparently until issues are resolved.
We have a dedicated support team available via phone or email 24/7, who are there to work on any urgent tickets that may crop up. We understand the importance of comprehensive support and work tirelessly to resolve your issue and keep you updated while doing so.
We specialize in crafting bespoke Magento 2 plugins tailored to enhance functionality, user experience, and business performance. Our solutions are built from the ground up, ensuring a perfect fit for your unique eCommerce requirements.
Few examples of plugins built by Takeoff:
Order Approval
SIMS/FMS Integration
Integrating Magento 2 with Access Dimensions, Oracle SAP, Microsoft Dynamics and other systems.
Affiliates Plugin
Various Upsell, Cart Rules and UX Plugins
Take your Magento website to the next level.
Magento Services
Magento eCommerce Services
Magento Design
Flawless experiences and deliver every project on time with multi-platform and multi-device testing.
Magento Development
Full Magento Project delivery including Scoping, Wireframing, UX, Development, Population, 3rd Party Integrations, Testing & Launch
Magento Support
Take your Magento powered website to the next level with our tailored support plans with SLA.
Magento Integrations
Integrate Magento with key 3rd party systems, such as: ERP, PIM, WMS, EPOS, Punchout and Finance.
Magento Hosting
Experience unparalleled performance with our Magento Hosting - optimized for speed, security, and scalability with ZERO migration costs.
Empowering MAGENTO
We work with