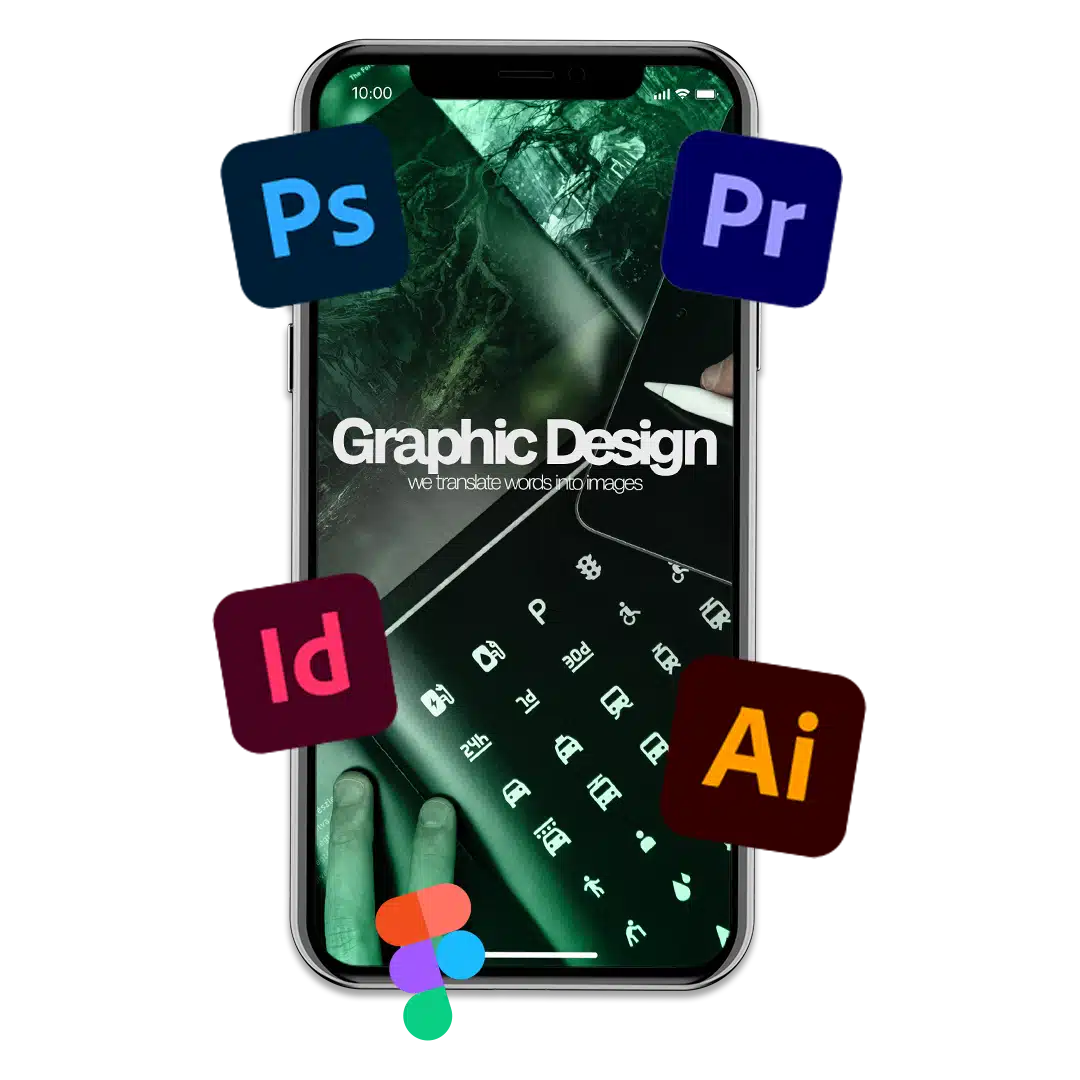 When we talk design, your wish is our brief
We provide next level design at affordable prices
Essential to every successful business, graphic design is the one key element who truly reflects to the outside world your professional core values and personality. In fact, when someone thinks of any brand, be it an acclaimed fast-food chain or a well-known tennis tournament, the first thing that comes up in their mind is, naturally, its visual identity: the color palette, the logo, the mascot, the font and other important and eye-catching symbols associated. That was the long version for – we are here to translate your world into images that last.
Our graphic design services extend over two main focus zones
a mix between conformity and nonconformity — website graphics and social media graphics. Of course, can't forget about the printables, the secret ingredient to your offline customer reach.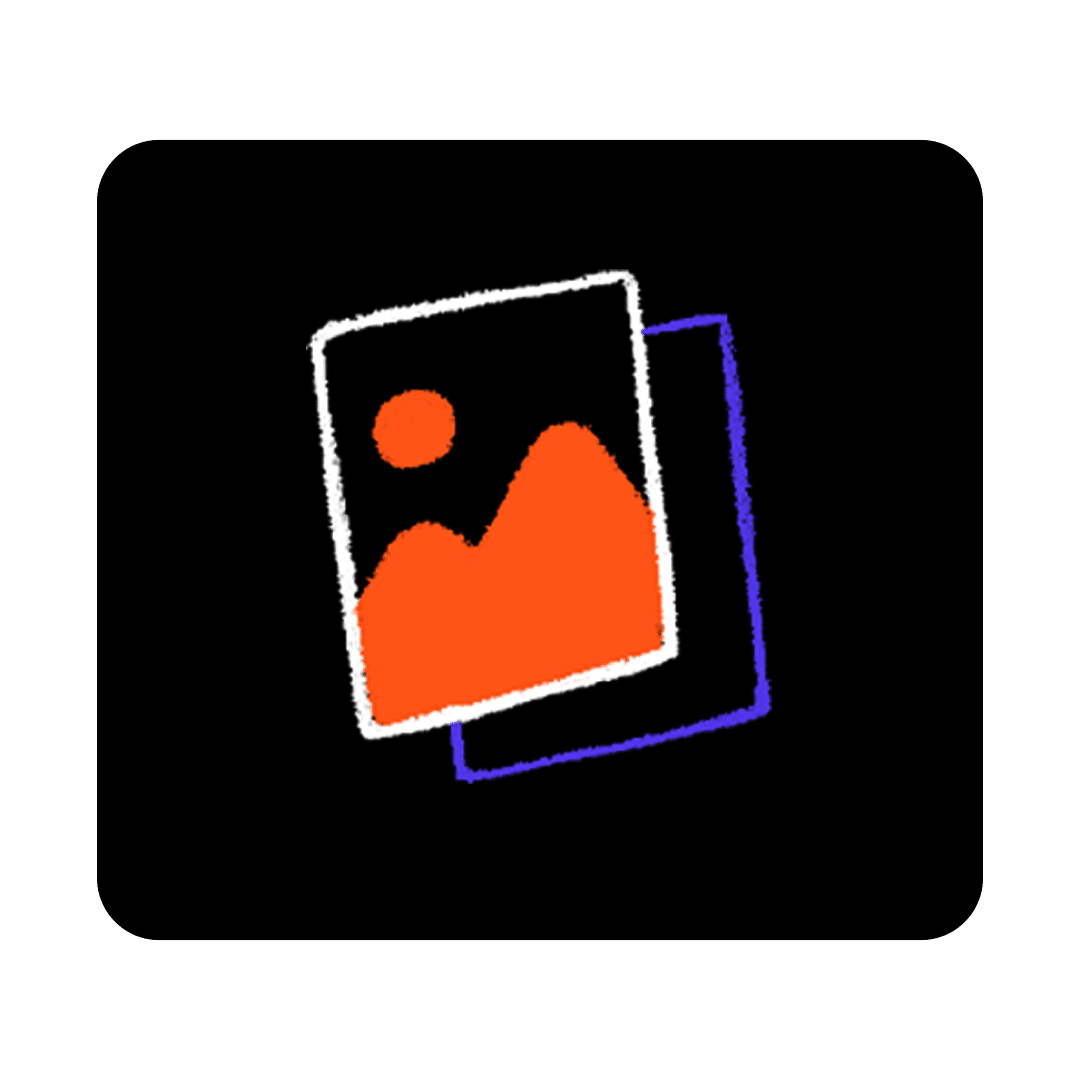 Social Media Design
While taking into account the importance of all social media platforms and their outstanding capacity of delivering the right message at the right time, we take our time to create the perfect visual identity of your brand, your own personal touch, all in the form of a banner.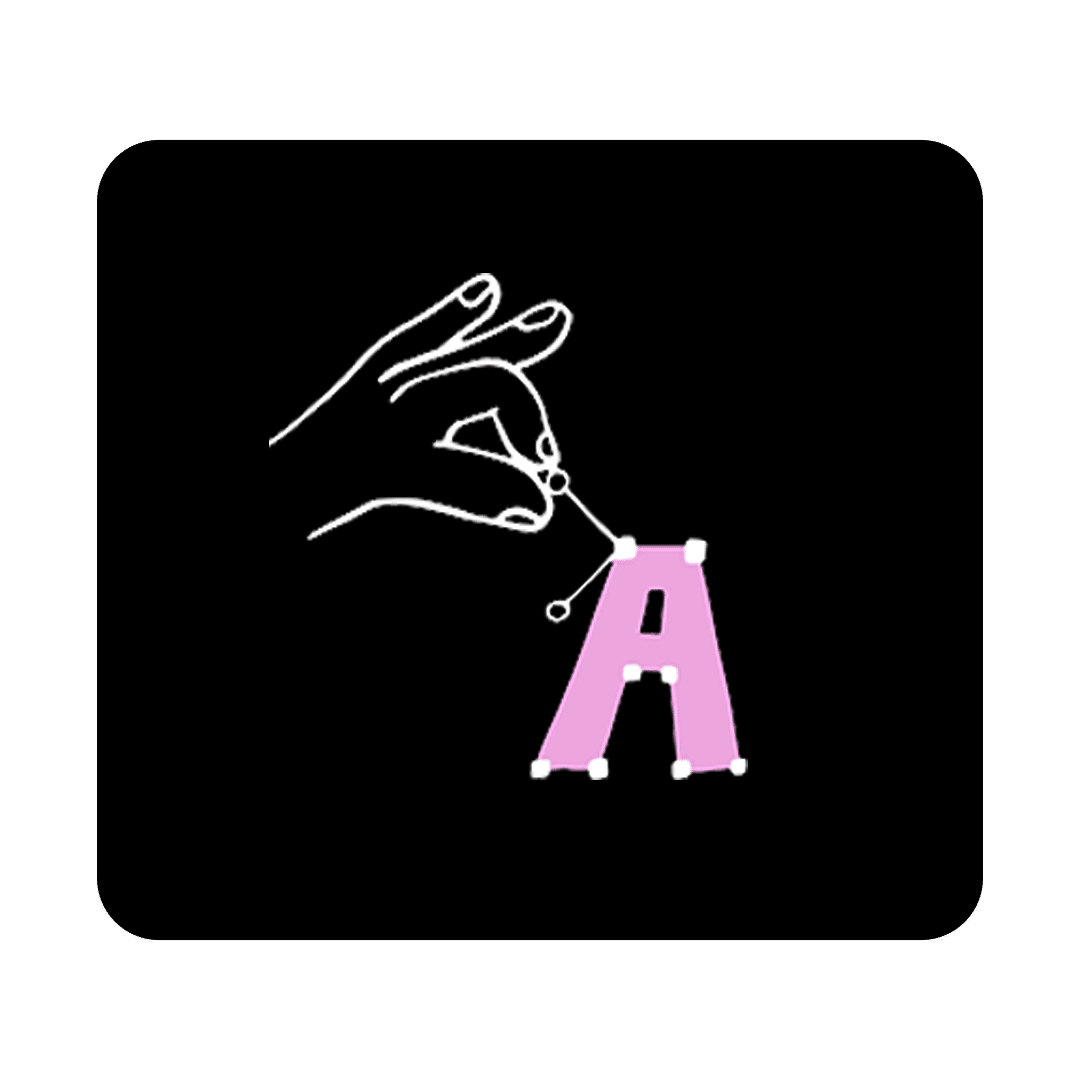 Website banners
Meanwhile, there are also the website graphics, the doorway to your brand's objective reality. Outside and inside, we deliver the full pack—banners and headers!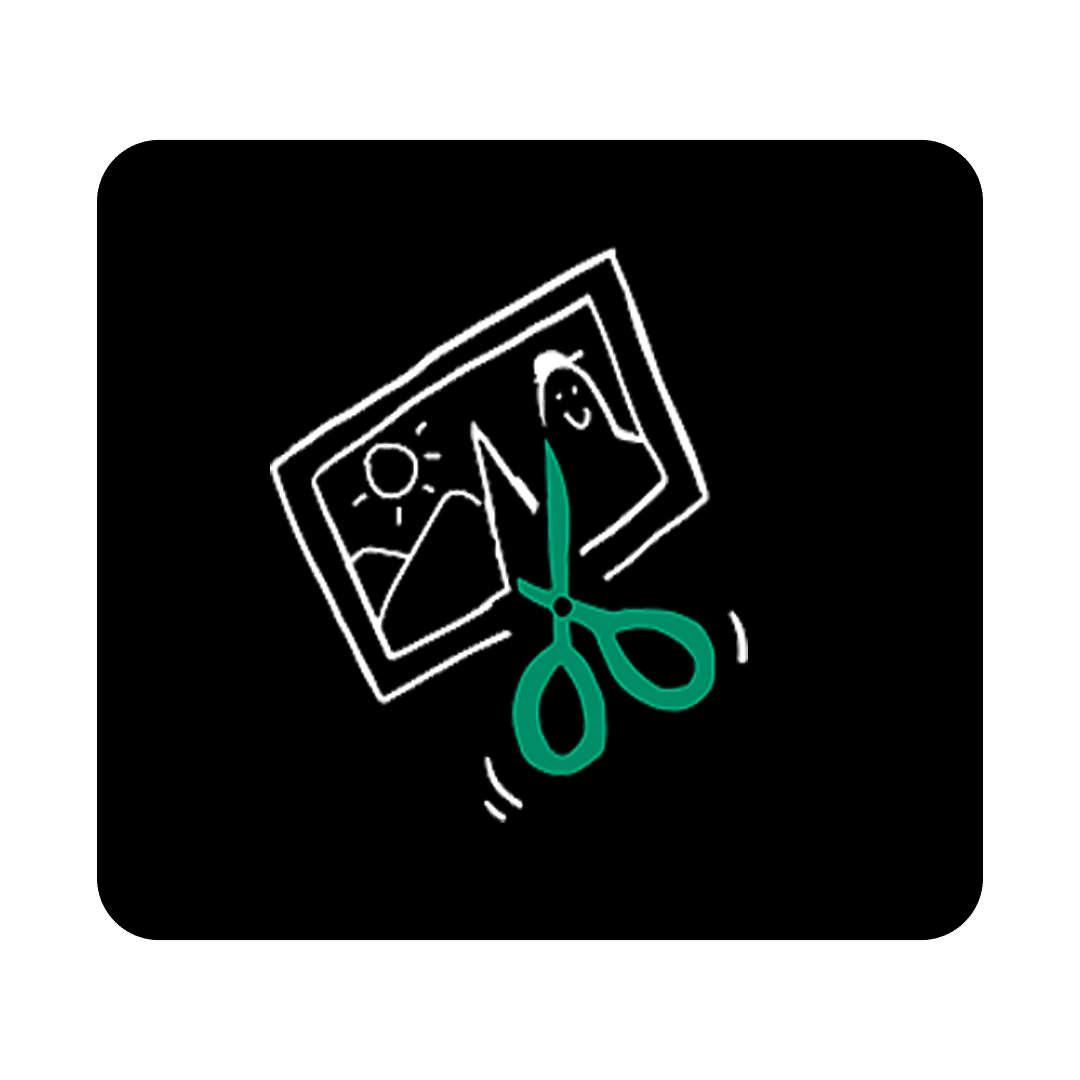 Offline graphics
When talking about all kinds of events and initiatives you want the people to know about, you can't exclude the printables. Posters, flyers, stickers, banners or roll-ups, they all give life to your vision.
While exploring and experimenting with trends, we use programs such as Adobe Illustrator, Adobe Photoshop, Adobe InDesign, Adobe Premiere Pro or Figma in order to offer you the best  technology that there is.