Website Design & Development
From web design to online marketing campaigns, our integrated and innovative solutions help brands increase visibility, engagement and revenue.
We treat clients as collaborative partners and view their success as a measure of our own.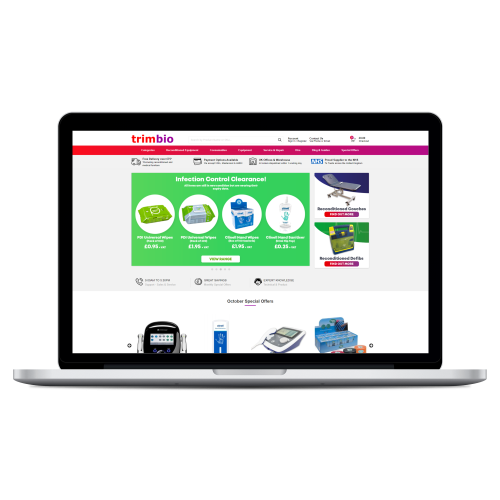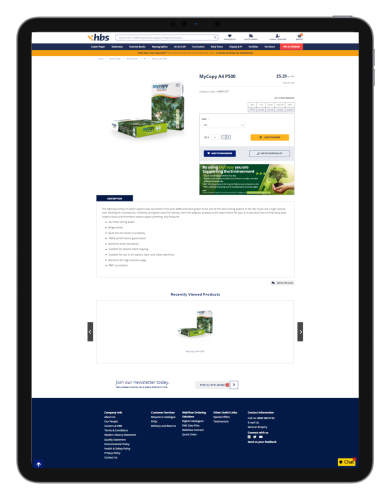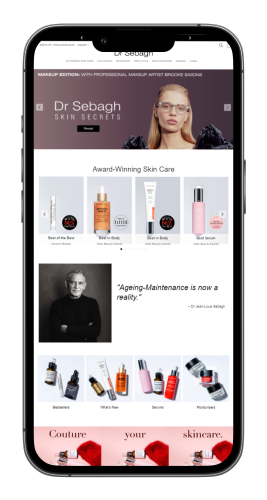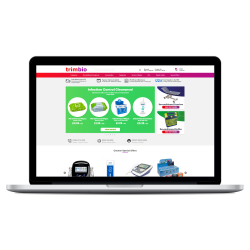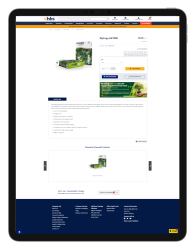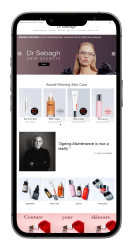 We're a team of experienced
We provide the best SEO service in the UK. Onsite/Offsite/Link Building/ Social Media/PPC AdWords. As one of the most innovative and results driven agencies Takeoff Digital continuously strives to provide the highest quality work in order to help businesses succeed long term. An effective online marketing strategy often separates websites that receive search engine traffic and those that don't. We help create your winning recipe.
E-COMMERCE DEVELOPMENT
Development and Support for Ecommerce
We adopt an agile approach to our e-commerce development process to encourage a speedy and efficient release of your solution or extension. Our unparalleled understanding of the solution's capabilities fuels reliable consultancy and scoping of your e-commerce project. Therefore, accelerating the profits and business targets post launch. We offer support, development, maintenance and specialized SEO services for Ecommerce.
Design
UX/UI & Website Design
Creating professional websites from personal and business websites to large e-commerce portals . We specialize in creating high-end, functional and attractive websites. From simple, informational sites to more complex eCommerce or custom web design, we've got the right tools to build exactly what you need. If you're looking to increase your profits, you're in the right place.


BRINGING YOUR IDEAS TO LIFE WITH CODE
Custom Development
Full-service bespoke web development services ranging from web portals to complex web applications. We build everything tailored around your business and internal processes so they fit you perfectly. Custom APIs, integrations, b2b ordering platforms, point of sale, warehousing software, asset tracking systems and more.
Takeoff are known for expert and dedicated team of senior developers and throughout our existence we have taken clients with multiple coding errors and bugs in their websites and we have turned them into online powerhouses.
We take a data driven approach for your business after conducting thorough research and analysis of targeted markets, business geography, competitors websites and future goals.
We are here to offer strategic advice and guidance and identify the challenges and opportunities in your business.
Free Website Consultation
We are experts at ranking websites on Google and we take an innovative approach in doing this, all of our clients having experienced growth in traffic and leads like never before.
Within our consultation we can asses all of the SEO aspects that the search engines are taking in consideration when ranking a website such as speed, website code and link building.
In our consultation we will carefully analyse every aspect mentioned above and also use the Google Search Console to research for keywords that would help your traffic grow and convert.
Takeoff Digital
We are a digital agency that creates compelling and persuasive online experiences. What makes us different is our consultative approach. We take time to understand your business objectives and apply our skills in marketing, user experience design, open source technologies and our creativity to deliver solutions that achieve your business goals. We specialise in the delivery of highly functional websites and our developers cover every aspect of any project.

UK Based Agency
With our head office based in Dorchester, Dorset, we manage and build all of our projects in-house and we never outsource any aspect of our work and making sure all of our work is up to the highest standards.
Quick turnaround on tasks
Having a dedicated team of developers, SEOs and graphic designers enables us to respond and act quickly upon the receipt of the task within our ticket system.
Dedicated Support Team
Our dedicated support team is available via phone or email 24/7. We are here to work on any urgent tickets that may crop up. We understand the importance of comprehensive support and work tirelessly to resolve your issue and keep you updated while doing so.
Expert Developers & Digital Marketers
Our team is composed of senior developers and digital marketers with 30+ years of experience in the industry having worked on thousands of projects for some of the UK's top websites.
Redefining new eCommerce experiences
We partner with businesses of all sizes, SMEs to Enterprise businesses – all at cost effective rates.

We differ from the norm, we tailor every experience differently dependent on your brand. Whether it's a fast fashion store or a garden plant selling site – we will ensure that your customer has a seamless shopping experience tailored to their needs.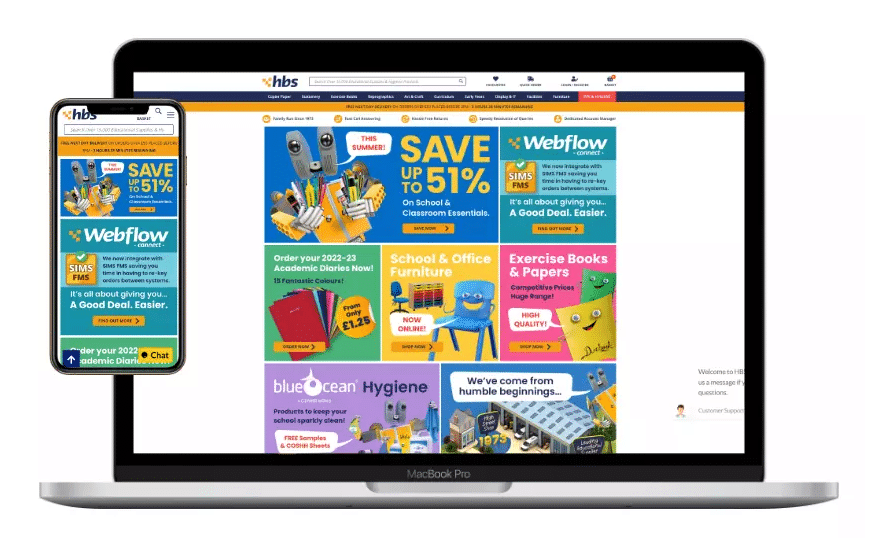 We moved to them from another website firm to sort issues with our HBS website crashing and they did a great job in resolving this quickly and since we have not had the crashing issue again. They have since completed an integration with a finance system used by schools as well as many other Magento development functionality. I would highly recommend them for Magento website development. Overall, I would highly recommend them, they are always very responsive and easy to deal with.
Selwyn Doouss
HBS Group - Director of Sales & Marketing
We have also been using them for SEO for HBS and they have got us ranking on the 1st page for Educational supplies within a couple of months as well as a number of other keywords. We are still in the infancy of SEO but so far we are pleased with where they have got us for selective keywords. Overall, I would highly recommend them, they are always very responsive and easy to deal with.
Selwyn Doouss
HBS Group - Director of Sales & Marketing
The team at Takeoff have been an amazing help with our Magento 2 site, very knowledgeable and always goes the extra mile to find a solution for our problems. They are always quick to respond to our queries, even outside of normal hours. Highly recommend!
Josh Elliott
Trimbio - Ecommerce Manager
Takeoff have rebuilt our WordPress website and with their amazing SEO they have managed to rank us first place in 7 counties for steel fabrication related keywords and at national level as well. As a result of this we have increased our business and we are now in the process of building an ecommerce website due to national rankings. They're a pleasure to work with. Highly recommended!
Matthew Cahill
DMI Steel Fabrication - Director
Our osteopathy clinic in Poundbury is well positioned on the first page enabling us to get more patients and increase our workload, they are also helping us with our content and being very proactive by using key signals to make sure our content is on point and we are on the top of the search engines. Highly recommend!
Jonathan Austin
Move Clinic - Director
They have rebuilt our websites and managed to get us up the search engine for all drainage and utilities relevant keywords for our private and contractor side. They have also developed a cloud-based system where we can manage jobs, staff, qualifications, diplomas, time-sheets, holidays and internal company business which made things a lot simpler for us. I completely recommend the team at Takeoff Digital !
Steven Hosie
Sherborne Utilities - Director
Got a project?
Let's talk.
We're a team of developers and seo experts who are excited about unique ideas and help companies create amazing identity and become online super-stars.