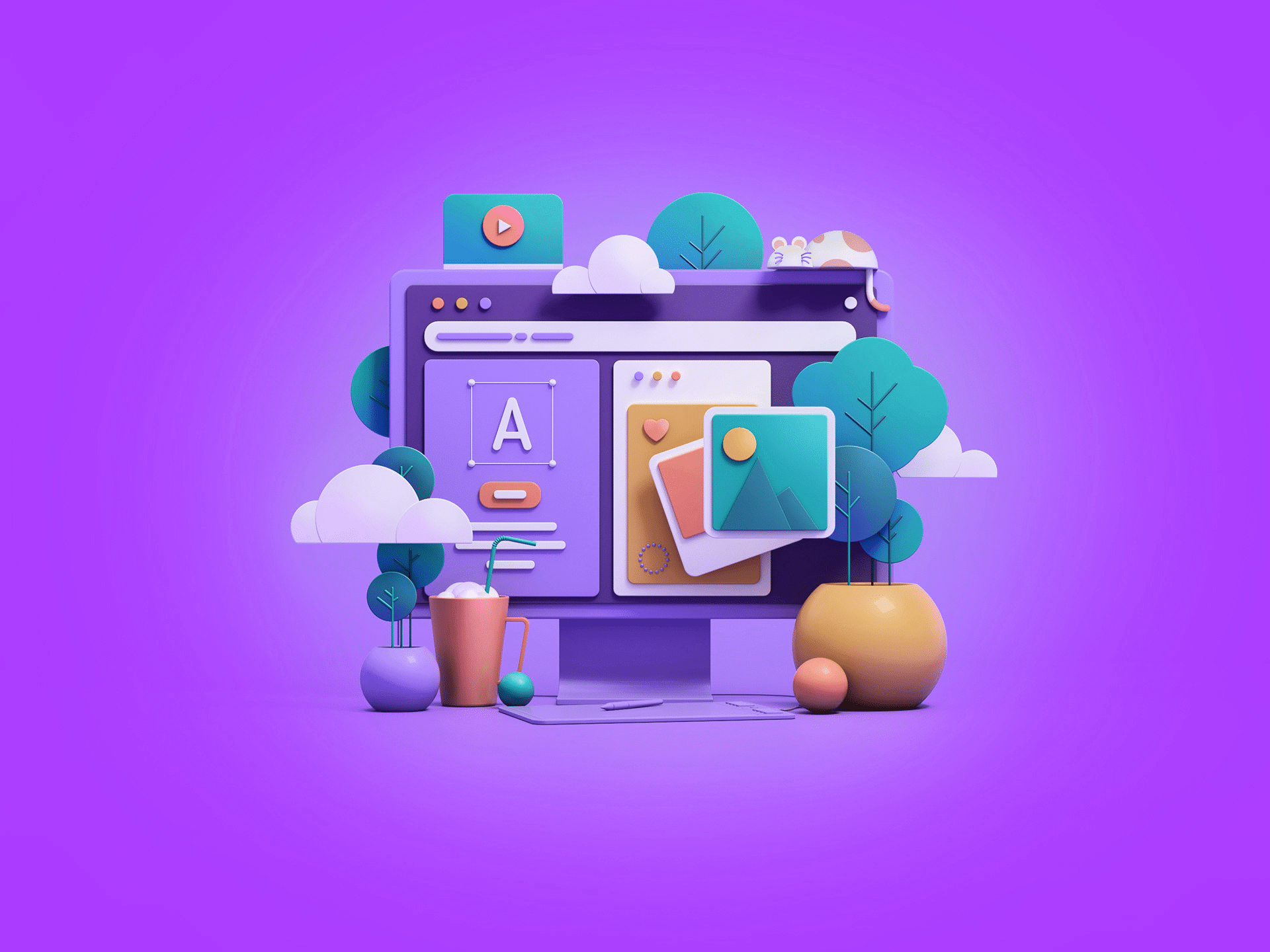 Innovative & creative design elements incorporated for every web page.
We provide the best user-interface experience to clients.
In a multi-device world, you need a web presence that has excellent and intuitive user experience, which not only looks great on all devices, but one that also helps converts your site visitors into business customers. We achieve this by attentively listening to your requirements and approaching each project as an individual challenge.
Our websites are well organised, use clean designs, are intuitive and easy to navigate. Designed to improve your sales or image, and foster online communication between you and your customers.
We run every web design that we create through rigorous testing to ensure that it is cross-browser and cross-platform compatible. This ensures that your viewers will view your website without script errors or display oddities, no matter which browser or operating systems they use.
We design websites and experiences that work for you
We work closely with you during the entire development process from the initial planning stage to the final launch making sure we hit all our goals.
Bespoke Design
We will create all our designs from scratch making sure your design is unique and truly represents you and your business.

Responsive Design
We run every web design that we create through rigorous testing to ensure that it is cross-browser and cross-platform compatible.

UI/UX & SEO Driven
Your website will provide the best user experience while making sure it attracts users while ranking high in the search engines.
Latest technology is key in this era of cyber threats and cyber evolution, this will not only create a secure website for you and your clients but also a fast, mobile friendly, search engine friendly powerhouse.
Our preferred frameworks are Laravel, WordPress, Shopify, BigCommerce, Drupal and Magento combined with Apache or Nginx web servers hosted on a Ubuntu based dedicated server.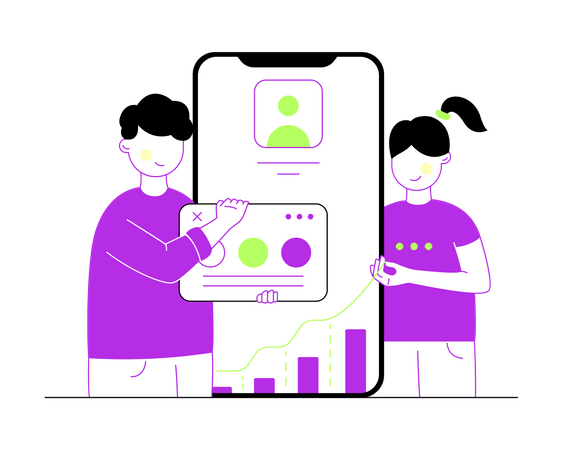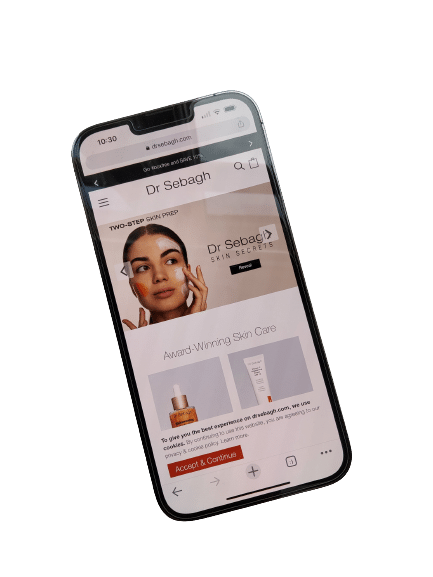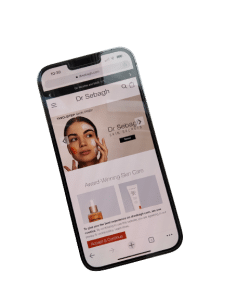 In a world where we have different screen sizes across multiple devices we need to pay special attention to responsive web design because this is a big factor in user experience.
Our web developers will design your website using multiple break-points in the design stage of your website for different devices such as mobiles, tablets, desktops etc.
Google's mobile-first indexation prioritizes the mobile view of some websites which means this is also an important factor for SEO and getting organic traffic. 
Our highly skilled developers have been integrating websites with external systems for over a decade. Over the years we have built hundreds of integrations with popular third-party APIs as well as business systems and custom CRMs and ERPs. 
Integrations can help with stock feeds, product feeds, payments, invoicing/accounts, order export to business systems, Punchout procurement systems, Product information systems integrations.
A few of the system we have built custom integrations for: Oracle SAP, Oracle PunchOut, Access Dimensions, EPOS, Ariba, Prof.IT Plus.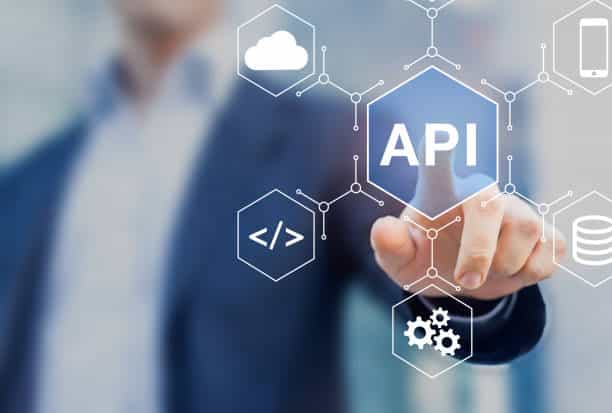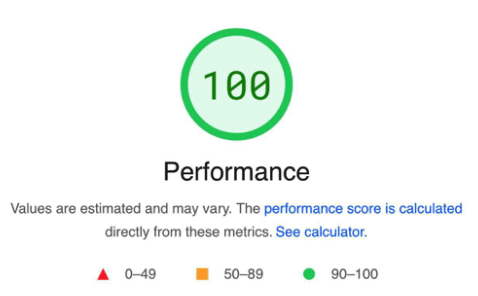 Speed is not only an important factor for user experience but it is seen by Google as an important factor for ranking websites (SEO). Our developers will make sure their code is optimized and compliant to the latest standards in speed and website performance.
Our state-of-the-art systems use the latest in caching and speed optimization technology such as Varnish, Elastic Search, Redis to enable back-end and database caching to create that light-speed loading experience for the end-user. 
Global attacks increased by 28% in the third quarter of 2022 compared to same period in 2021 and cyber security become the new norm across public and private sectors.
Having a secure website does not only protect you and your business but it also protects your visitors.
We are always a step-ahead by making sure your website is 100% up-to-date as well as the systems behind it (at server level), protecting you from attacks and also keeping you PCI Compliant.
Our system experts use state-of-the-art CDN and firewalls as the first line of defence against attacks.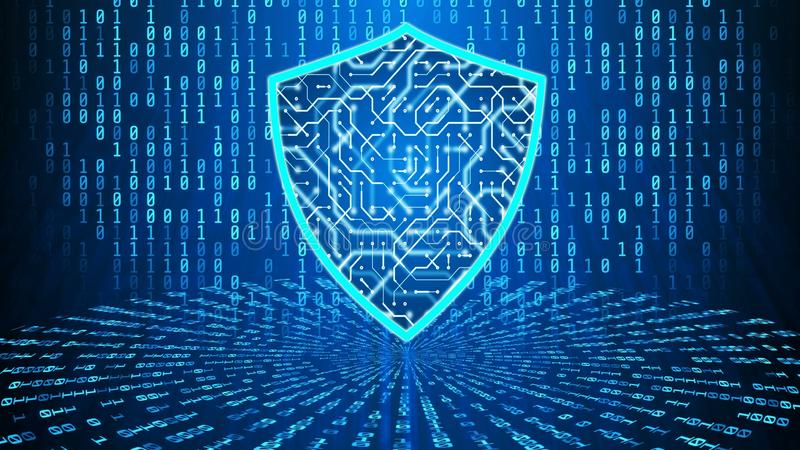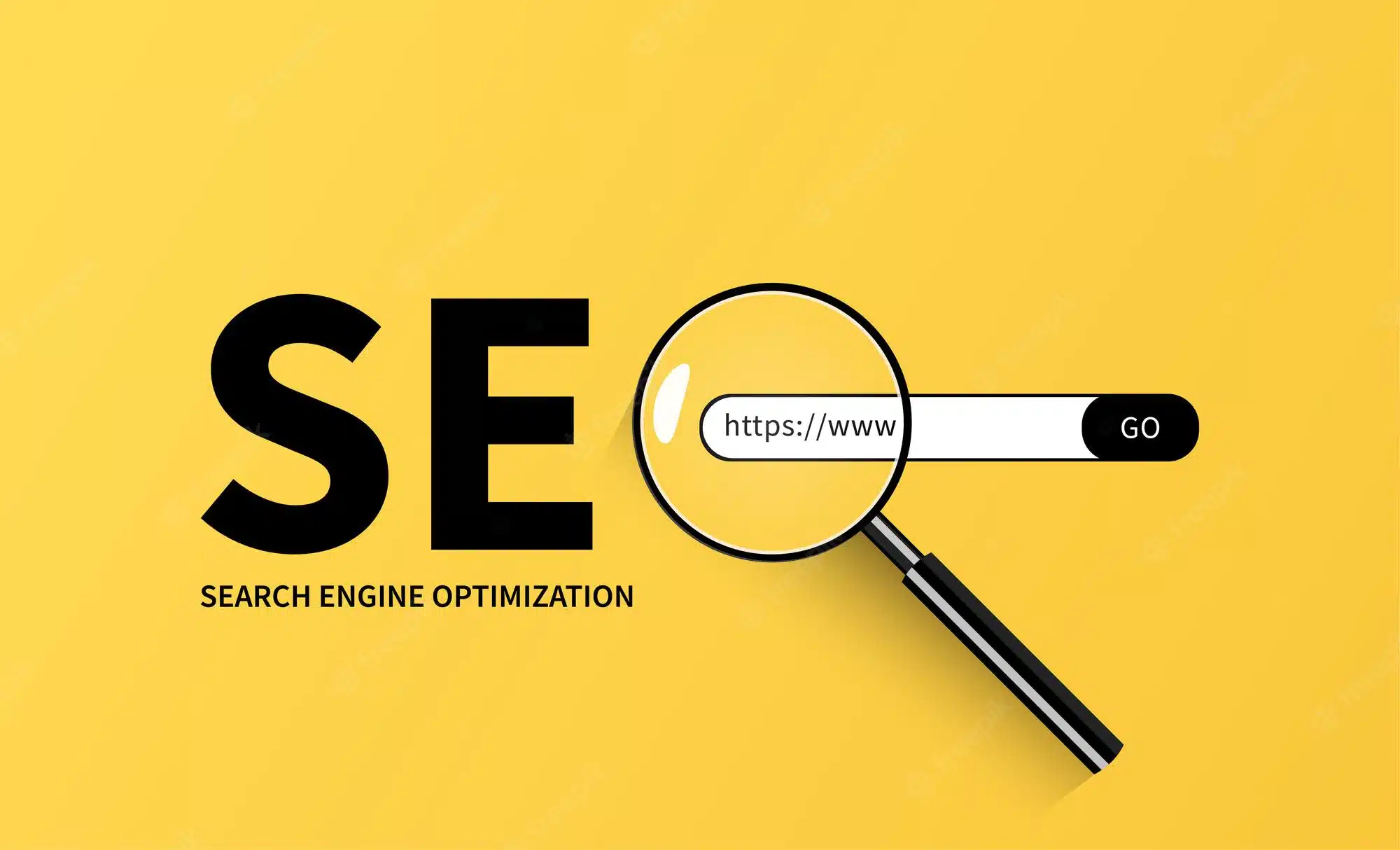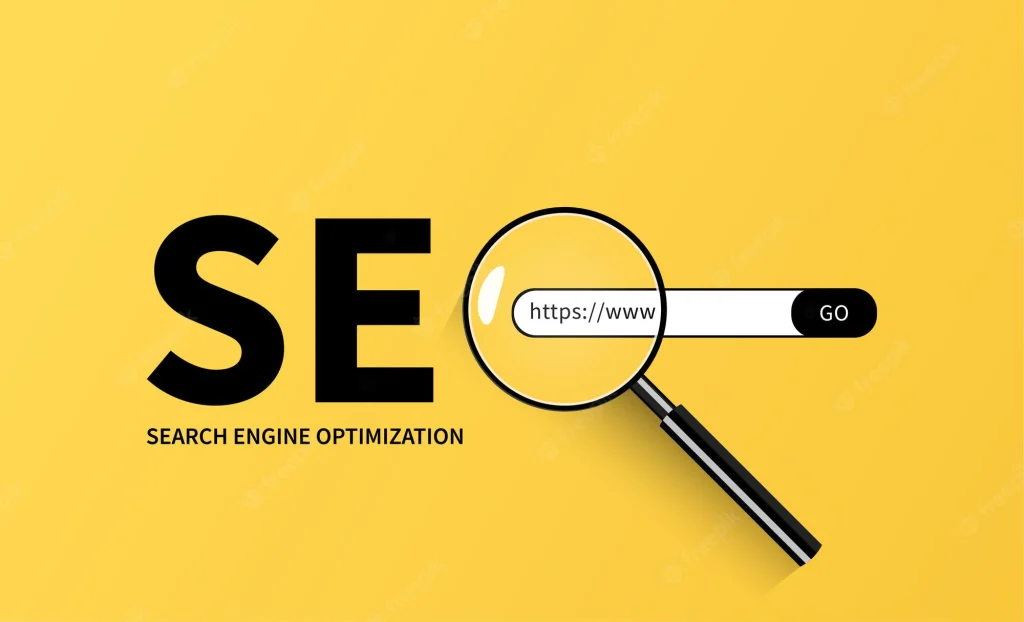 The importance of SEO optimized content and coding is paramount in our day and age.
Our developers will use SEO optimized code and respect every requirements/standards of search engines such as structured data (to enable rich results such as reviews, products, articles etc.), meta data (essential for indexing in the search engine), geo-location tags (for local seo and maps).
We will run a comprehensive keyword research to find out what users are searching for when looking for businesses such as yours. Based on the keyword research we will write content to help your website rank for those keywords and get ahead on the search engine.
Ongoing Support & Maintenance
We will support you every step of the way after your website goes live. We offer a 6-month guarantee on all code developed by Takeoff Digital to give you peace of mind once the website is live.
Our dedicated support team is available via phone or email 24/7. We are here to work on any urgent tickets that may crop up. We understand the importance of comprehensive support and work tirelessly to resolve your issue and keep you updated while doing so.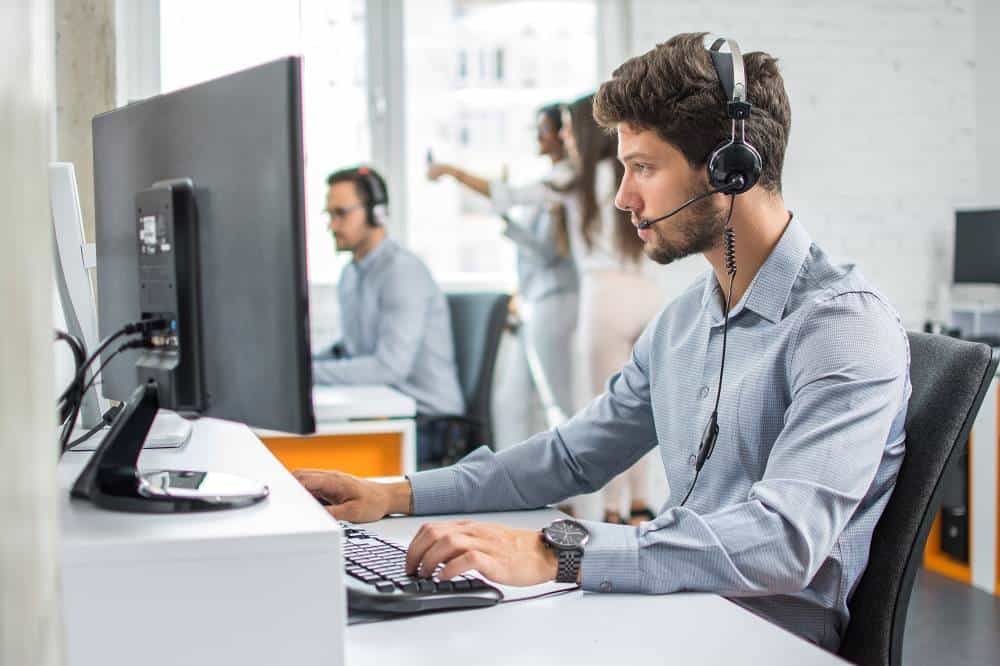 We have been using Takeoff for SEO for HBS and they have got us ranking on the 1st page for Educational supplies within a couple of months as well as a number of other keywords. We are still in the infancy of SEO but so far we are pleased with where they have got us for selective keywords. Overall, I would highly recommend them, they are always very responsive and easy to deal with.
Selwyn Doouss
HBS Group - Director of Sales & Marketing
Takeoff have rebuilt our WordPress website and with their amazing SEO they have managed to rank us first place in 7 counties for steel fabrication related keywords and at national level as well. As a result of this we have increased our business and we are now in the process of building an ecommerce website due to the results of their SEO putting as at the top of the search engine at a national level. They're a pleasure to work with. Highly recommended!
Matthew Cahill
DMI Steel Fabrication - Director
Our osteopathy clinic in Poundbury is well positioned on the first page enabling us to get more patients and increase our workload, they are also helping us with our content and being very proactive by using key signals to make sure our content is on point and we are on the top of the search engines. Highly recommend!
Jonathan Austin
Move Clinic - Director
They have rebuilt our websites and managed to get us up the search engine for all drainage and utilities relevant keywords for our private and contractor side. They have also developed a cloud-based system where we can manage jobs, staff, qualifications, diplomas, time-sheets, holidays and internal company business which made things a lot simpler for us. I completely recommend the team at Takeoff Digital !
Steven Hosie
Sherborne Utilities - Director