A team of strategic & commercially focused minds
We're a team of passionate web developers and digital marketing experts with over 30 years of experience under our belts in the world of website development and e-commerce.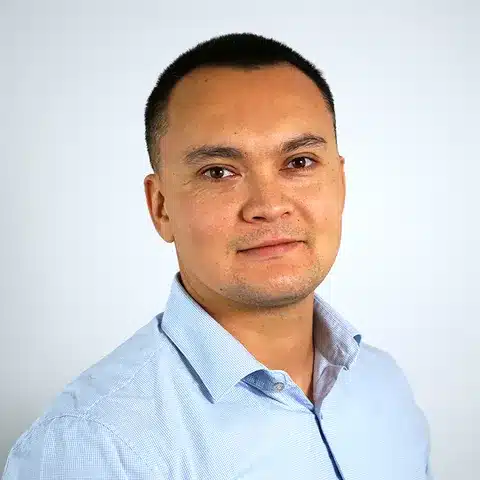 Elvin Ragip
Senior Developer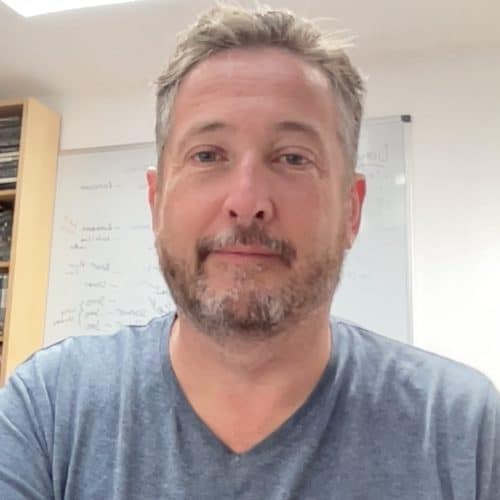 Matt Lovell
Senior Developer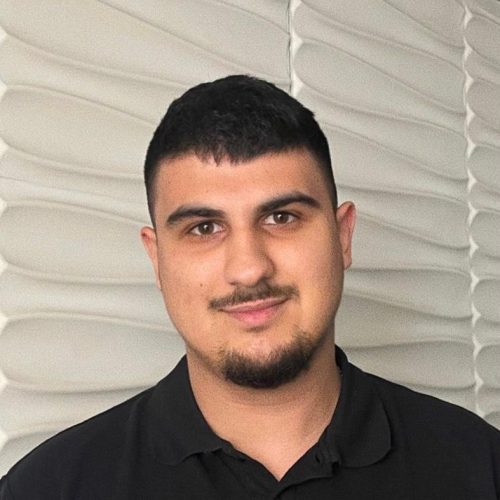 Dragos Craciun
Graphic Designer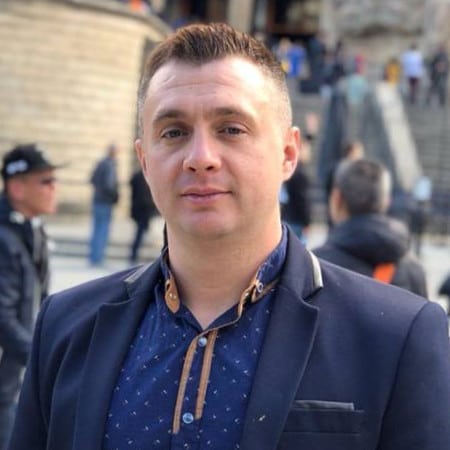 We design, develop, optimize and maintain online retailers websites using the market leading eCommerce platforms ( Magento, Shopify, BigCommerce, WooCommerce, Shopware, Prestashop) as well as developing custom made ecommerce systems in frameworks such as Laraval.
On top of our e-commerce services we also build state of the art presentation websites on platforms such as WordPress, Drupal, Joomla, Webflow etc. as well as custom development services where we can build entire applications or platforms for your business using the latest technology available.
Expertise in digital growth
We don't build because "it looks good" or "because our competitors do it like this". We base everything off data and analytics – so there is a method behind the madness.
Unlike the majority of agencies, we're fully transparent and are honest with our approach. Ensuring we build rapport and trust.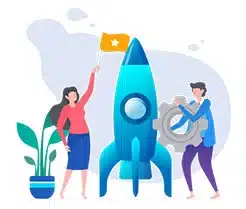 We will ensure that we improve your conversion rates, make your store quicker and improve your business processes to maximise return on investment.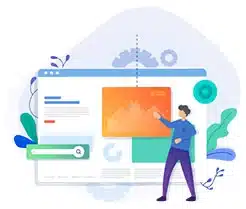 We provide reports and analytics on what is and isn't working on your eCommerrce store. We can then provide improvements and areas to work on that will increase conversion.
What makes Takeoff Digital different?
Our approach is fundamentally different, we're transparent and see you as a partner rather than a client and we take your success very seriously.
Every line of code that we write is built using the latest development standards, our code being future-proof so we will be able to run it on new technologies as they come out, without having to rewrite it.
We take pride in what we do and we are among the best ones to do it, every client and every project is very close to us and we provide an outstanding customer service with the lowest possible response and resolve times.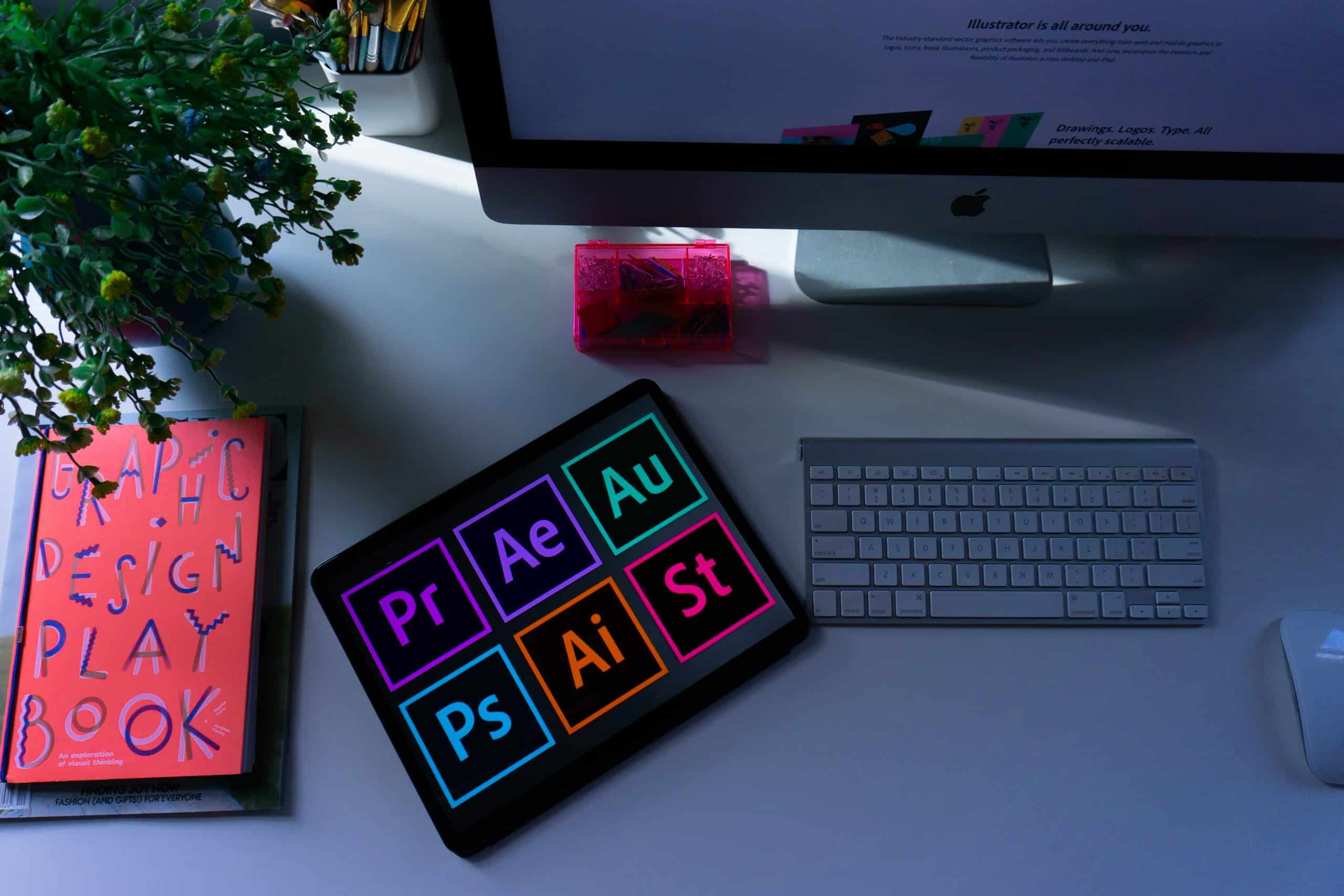 We will analyze your website and your flow of traffic,user behavior and traffic acquisition. We'll then provide a usability analysis, persona analysis and what works and doesn't work on your current site. Giving you full visibility as to why you aren't maximizing your ROI and most important, we will create a road-map of how and what we should do to improve your ROI.
Every action that we take is backed by data, whether it's seo, development or e-commerce we harvest data using tools such as Analytics or Search Console or create our own logging tools for your website.
Based on this data we will make a plan and implement changes.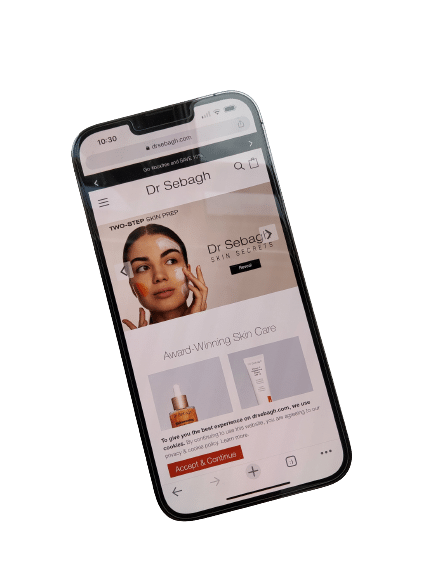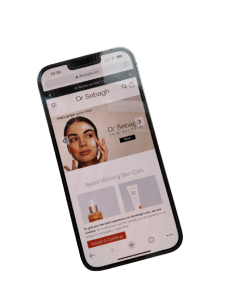 Mobile devices are at the forefront of the digital revolution that has taken place in the last decade. With approximately 54% of overall web traffic coming from mobile devices, a mobile-first approach is a must for both the website visitors and SEO.
Users have different devices, with different screen sizes, we create and build our projects so we are able to serve different versions of the design for every different device.
Search Engines take mobile usability very serious having introduced key indicators such as Page Experience, Core Web Vitals and Mobile Usability and use them to give different rankings to websites.
We give the upmost respect and attention to our clients websites and business hence why we are not disrupting any of our clients websites during business hours.
Every new feature or update that we push is done outside working hours.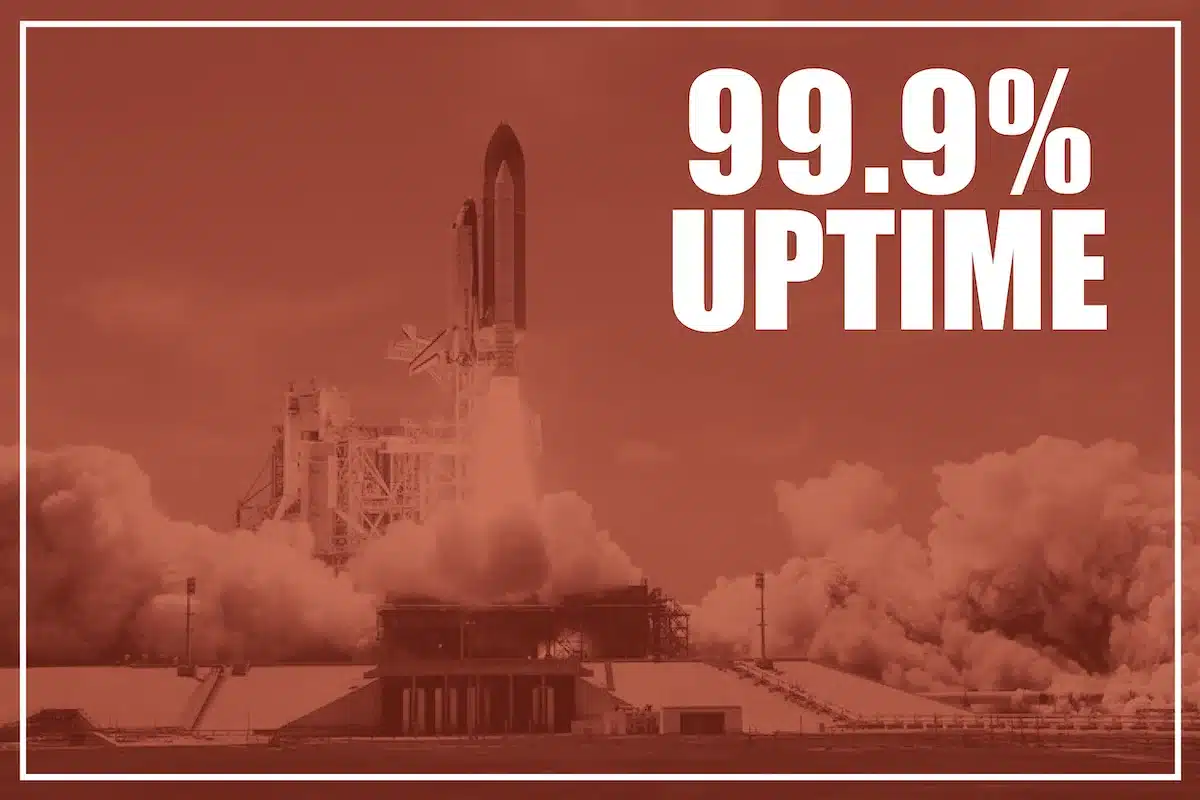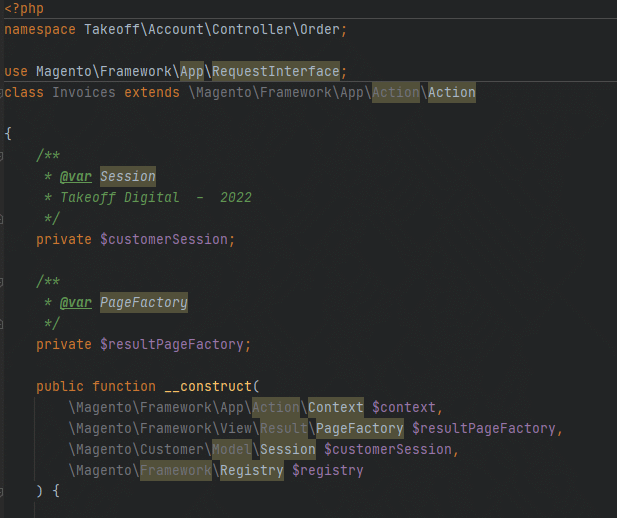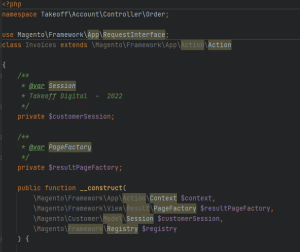 Code Optimization & Security
There are many ways of writing code that would get you the same result, just like fine-tuning a race car, our code is optimized so it would run very fast with very small execution times and save system resources.
From a security perspective, our code is bulletproof, we take security and data breaches very seriously, security being a very important factor in our code development and testing.
Confused? Want to know more? 
There are several eCommerce platforms out there and all have pros and cons. It depends on the size of your business or how much you're willing to scale. Speak to us today for a better understanding of which eCommerce platform is for you.
We are a team of 7 developers and SEO experts. Between us we cover the whole stack of existing web technologies and linux server administration.
We offer a variety of different services. Hosting support is one of them, you can either be managed by us where we will take care of everything or you can be managed by one of our exclusive hosting partners!
We never outsource any of our projects, everything is built in-house.
All our team members and developers are based in the United Kingdom.